Digital-Human Composites
Celody Life is composed of digital people with 8 character names like "BABAOJOO". Inside Life, you randomly get to control or interact with a digital person for a limited time. When you have control, you can enter data for that digital person. Any data you enter replaces similar data that was entered by other humans when they had control of this digital person. So you can view a digital person as a composite like "Frankenstein" - made up from the data input of many different humans.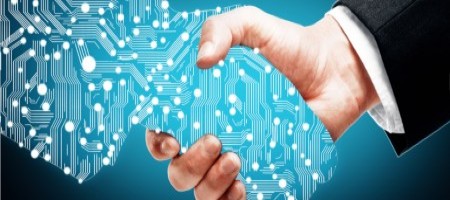 Digital Features
The data that gets entered for a digital person creates a unique Celody Life. Just like with humans, digital people inside Life have various features that make them a unique individual. Each digital person has a personality, preferences, favorite songs, an image, a voice and wealth. And these digital people will vary along any combination of these features as the data entered by humans changes them.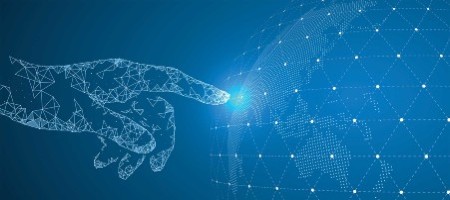 Human Control
Humans control the data of the digital people. You can change how a digital person looks or change a person's voice simply by entering data when you have control. In fact, you can merge yourself into a digital person by entering data that corresponds to you. For example, you can make the person have your hair color and your music preferences. This provides a way to merge yourself to code - to become digital and to become part of Life.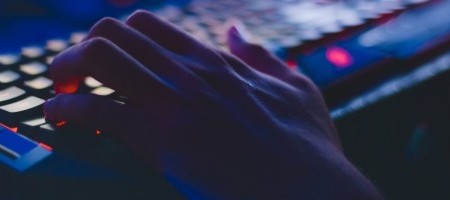 Born From Music
Two digital people can mate and produce a child inside of Life. This process occurs through music - where the parents' data is compared and generates an infinite stream. If the humans listening to this stream like the music, they can have the digital people reproduce. The digital child then inherits a mix of data of their parents.